About
Side A Brewing is a Brewery located in the heart of downtown La Grande, Oregon. Side A provides an atmosphere of industrial space within a piece of La Grande history. Set inside the iconic Historic La Grande Firehouse featuring the Eastern Oregon Fire Museum. You can enjoy your dinner and beer and brush up on the history of the building, as well as the firefighters and various fires fought throughout the area. And an old school firetruck of course! We believe in supporting our community in any way we can by keeping the history available and creating a menu using locally sourced foods. Our Brew Pub features an upscale, creative pub fare and a fine selection of craft brews and all the scrumptious burgers and dirty fries you could ever imagine. Feel free to enjoy your beer inside or out in our back-alley beer garden. Bring your friends and have a beer with us.
Read more about our food partners and the three founders whose ideas and friendship put this whole thing together here.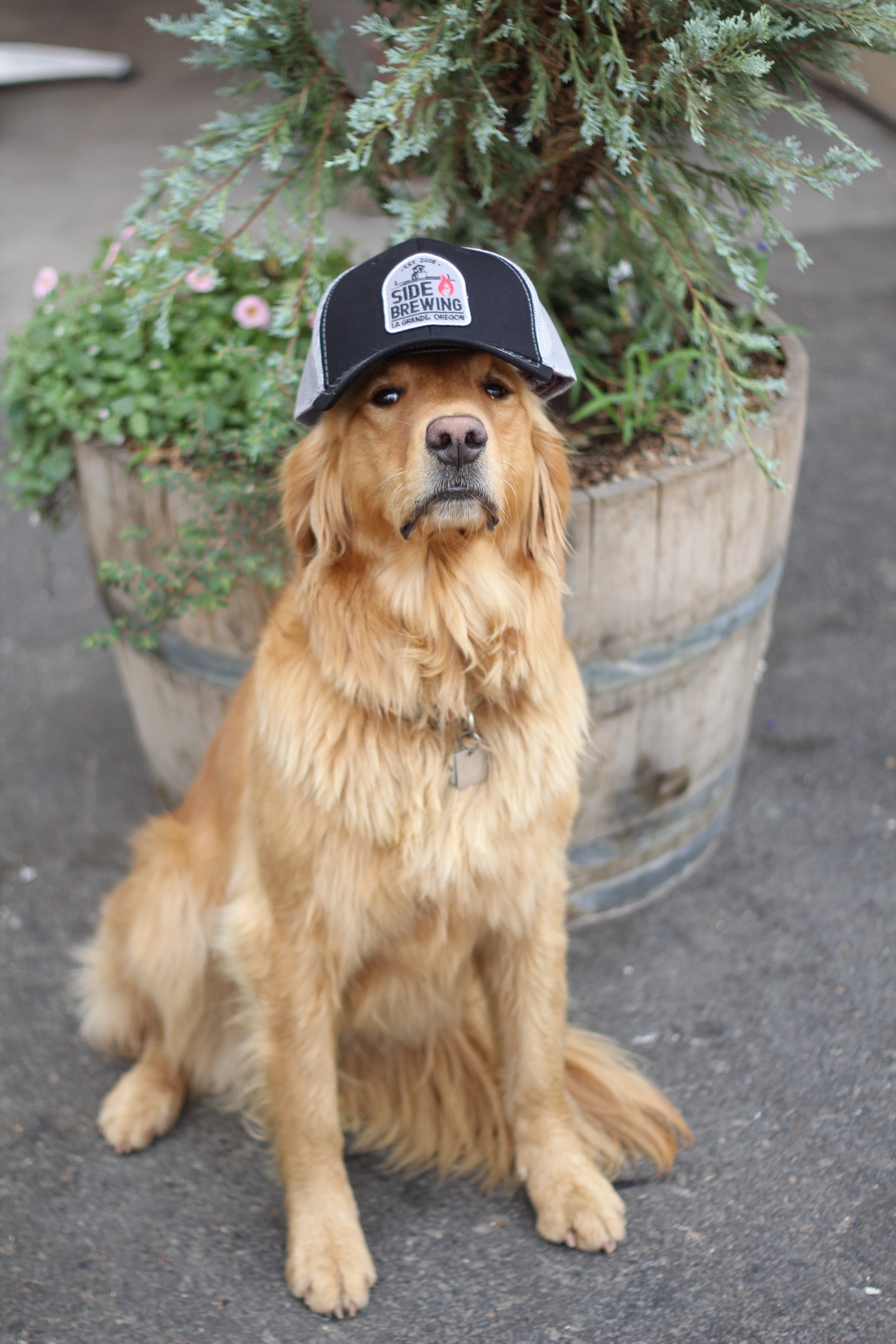 Come join the Side a family while grabbing a burger and beer!